The Legal Aid Council offers real-world experience through its internship programme. Interns are able to witness first-hand criminal practice by attending court, assisting clients from diverse backgrounds and circumstances and through various assignments given by the Council. 
 
An internship with the Legal Aid Council can also help you to determine what area of law you intend to practise.  
 
There are several types of internships available at the Legal Aid Council. These include:
The HOPE Programme 
Norman Manley Law School In-service Training 
INTERN TESTIMONIALS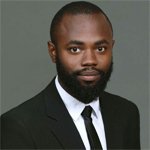 Marvin Richards
In 2018, I completed my internship at The Legal Aid Council. The staff was very friendly and knowledgeable. I had the opportunity to interact with members of the public in office and at Justice Fairs, informing them of their legal rights and obligations.  I also gained hands-on experience with handling criminal procedures through the preparation of Habeas Corpus applications and attending court proceedings.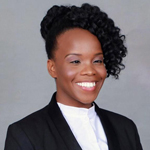 Shamona Smith
I am a Norman Manley Law School student who did my In-service training at the Legal Aid Council. There were days that I would sit in at court hearings, including anti-gang cases, learning about the laws, courtroom terminology, technology, behaviours, and etiquette. 
I was also very impressed by the dedication of attorneys to their clients and enjoyed every aspect of the internship especially since it was extremely similar to my goal of becoming a lawyer.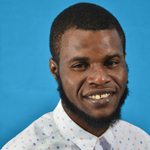 Felton Henry
I am a HOPE intern at the Legal Aid Council. A typical day at the Council includes organizing documents and Attorney files for my supervisors.
The hardest part of the day is listening to the difficult experiences faced by our clients. The best part of the day is when we are able to assist the clients.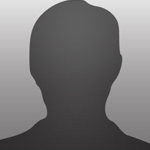 Kadeem Young
I am a HOPE intern at the Legal Aid Council. At the Legal Aid Council everyone works as a team and is always willing to help others. I assist with creating the Attorney Claims Database and preparing listing for Attorney payments.
If you're interested in an internship at the Legal Aid Council, email your application and resume to aid.legal@moj.gov.jm